Bologna Welcome: PARTNER OF THE ITALIAN BOWL
With the Italian Bowl and the Under 19 European Championships (Group B) just around the corner, the City of Bologna is all set to give American football fans and supporters the warmest possible welcome.
This special offer has been created exclusively for these two major events in July:
Click on this link
https://www.bookingbolognawelcome.com/book/home/index?nsid=40b03ff6-12c7-4c62-851b-9843028d2825
where guests should enter:
City: Bologna
Check-in / Check-out: the check-in and check-out dates
The number of people
Coupon
XLI ITALIAN BOWL – the night of JULY 2
COUPON: AF22
UNDER 19 EUROPEAN CHAMPIONSHIPS – JULY 5 to 10
COUPON: CEU22

The exclusive offer is available at these hotels:
Hotel Calzavecchio 10%
Phi Hotel Bologna 10%
Aemilia Hotel 10%
Hotel ll Guercino 10%
Hotel Marconi 20%
Touring hotel 10%
The Sydney hotel 10%
Admiral Park hotel 10%
CDH-My One hotel 10%
Hotel Cosmopolitan 10%
Hotel Michelino 10%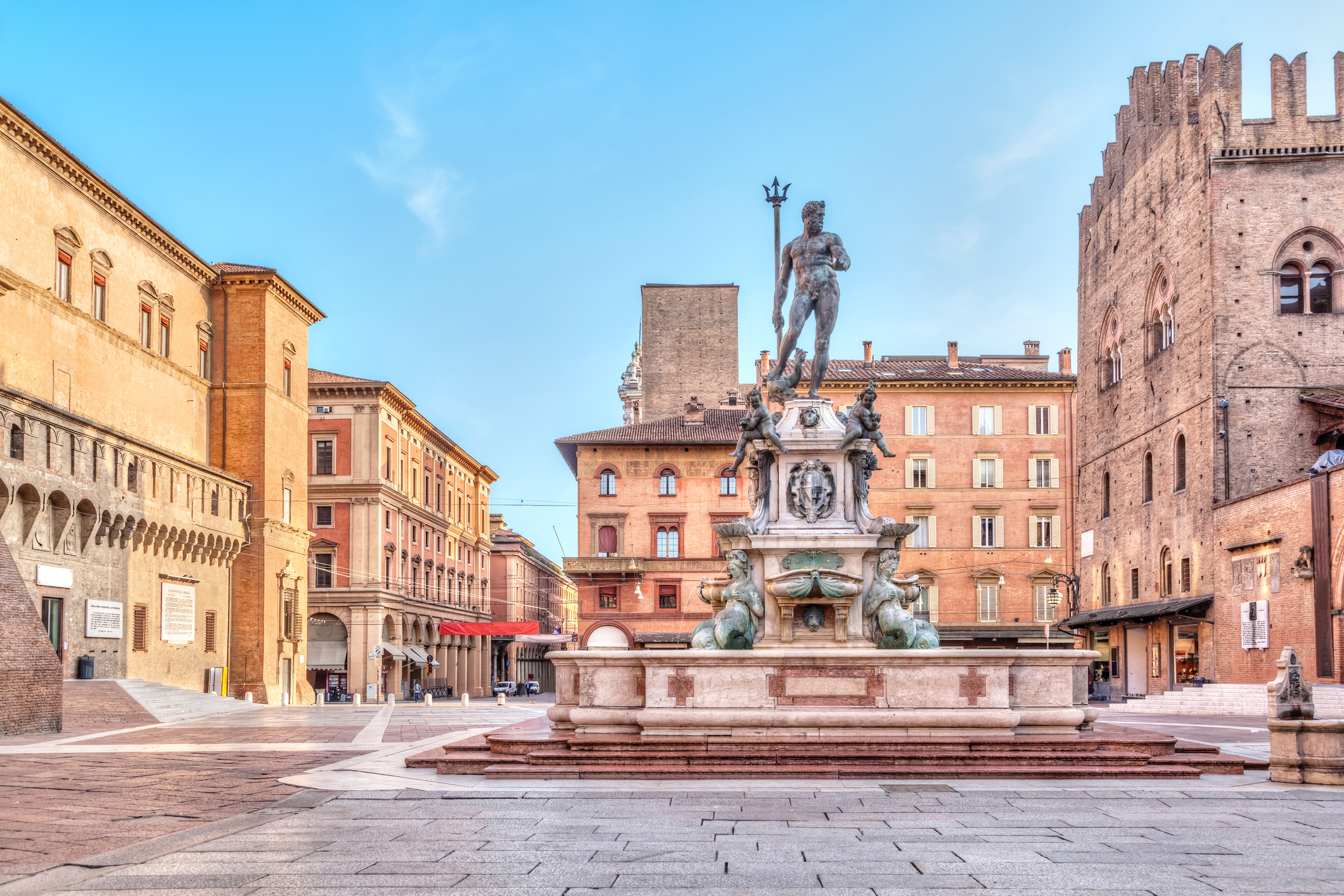 What are you waiting for? This initiative is too good to miss: discover the wonderful City of Bologna and experience so many fantastic days of spectacular sport and entertainment!